My husband, Brian and I live in Alexandria. Brian works for Cenex. We have two daughters, Megan and Kassie.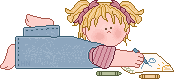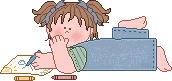 Megan is a Senior at DWU and Kassie started STI in Sioux Falls this year.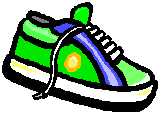 A Few of My Favorite Things:
Walking, Reading, Spending Time with Family and Friends, Traveling, Pizza, Diet
Coke, and Enjoying the sunshine in the summertime.